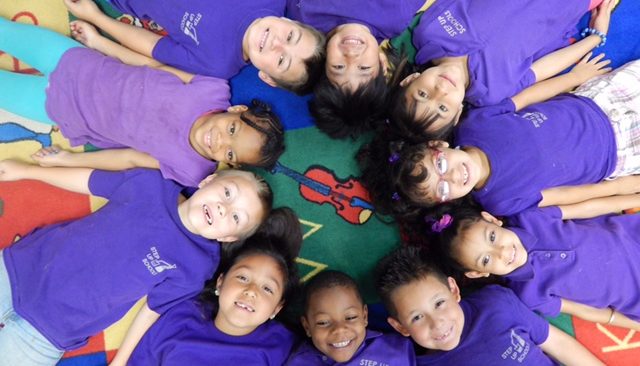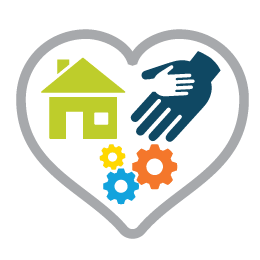 Step Up School is dedicated to serving the "whole child." Our mission is to foster students' innate giftedness by providing an array of opportunities in which children can discover and develop their own interest and abilities. Emphasis is placed on nurturing a love for learning and self-direction through the use of a hands-on developmentally appropriate, science-driven curriculum.  We can't always do that alone and are always in need of support for our low income and homeless students. We need your help to accommodate and educate.  Going to school can be challenging for students who are more worried about surviving than learning.  Food, hygiene and school supply needs are met at Step Up Schools through people like you.  You can make a monetary donation anytime.  We also have a constant need for volunteers to fill the needs of our students.  We would love to have you come to our campus and work with our students directly.
Happy Fall!  The cooler temperatures are finally here.
As we enter into the 2nd quarter of the school year, we are busier than ever.  We kicked off a new after school tutoring program offering individual help in small groups.  We have 40 students in the program.  
We are sponsoring a Health Fair for our families and our community on November 20th.  Free flu shots will be given by the Mesa Fire and Medical team.  We have many other healthcare professionals coming that will be offering free services, information and dental supplies.  Booth sponsors are EVIT, Big Smiles Dentistry, Lutheran Social Services, Catholic Charities, Dairy Council, Southwest Human Development, DES, Foster Care & Adoption, and Parents as Teachers.
The health fair coincides with our Turkey Tuesday!  where we provide a turkey with all the trimmings to every family.  We are grateful for our sponsors – EduPrize Schools, the Pappas Kids Schoolhouse Foundation and Mission Linen.
Please click here to to learn about state ECA tax credits you can receive for helping our school. Also please look at our attached wish list to see if there is a way you can support our school and students.  Thank you and have a blessed Thanksgiving holiday.🦃
Diane and the staff at Step Up Schools Mesa