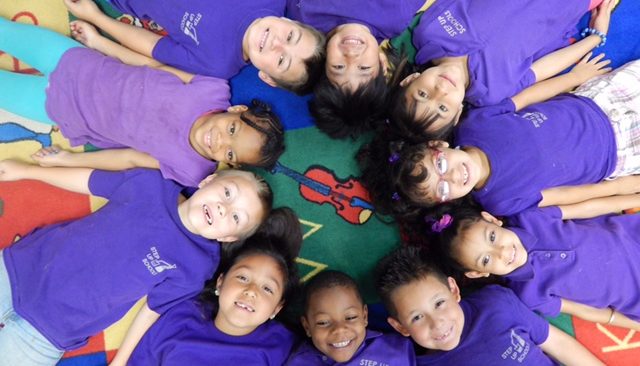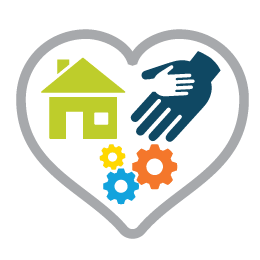 Step Up School is dedicated to serving the "whole child." Our mission is to foster students' innate giftedness by providing an array of opportunities in which children can discover and develop their own interest and abilities. Emphasis is placed on nurturing a love for learning and self-direction through the use of a hands-on developmentally appropriate, science-driven curriculum.  We can't always do that alone and are always in need of support for our low income and homeless students. We need your help to accommodate and educate.  Going to school can be challenging for students who are more worried about surviving than learning.  Food, hygiene and school supply needs are met at Step Up Schools through people like you.  You can make a monetary donation anytime.  We also have a constant need for volunteers to fill the needs of our students.  We would love to have you come to our campus and work with our students directly.
Press release- Thirve 2/20/2018
We have several items on this wish list that you see every month. You can help our school earn CASH every time you shop for groceries! Clip the Box Tops for Education labels on hundreds of your favorite products. Every Box Top coupon is worth 10 cents to us. All General Mills and Pillsbury products carry the label.
We are also participating in the Coke Rewards program. Check all Coke products, Powerade and Aquafina. Keep the cap from your bottle or the series of numbers from your carton. Cut them out and send them to us.
Diane and the staff at Step Up School